Letter to the Editor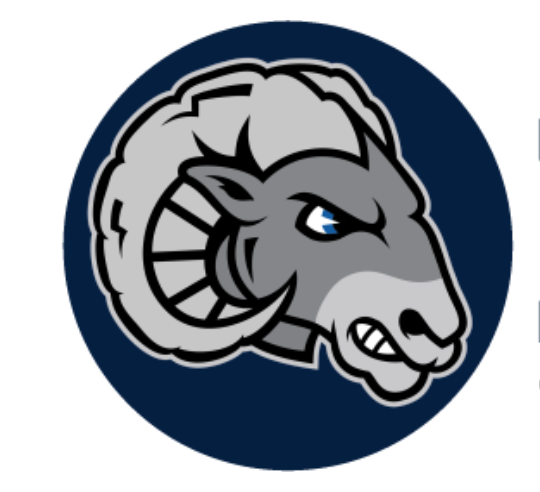 Hearty congratulations to the editors and staff of the "new" Rampage. I know well the excitement and feeling of accomplishment you are experiencing; in December 1961, I was among a handful of students involved in the "birth" of Ram-Page itself, with the publication of its very first issue.
The "paper" evolved in many ways over the years. In 1984, Ram-Page's staff were among the first in the state to use then-new desktop publishing software. Given all the technological changes since then, it was inevitable that Rampage (now minus its hyphen!) would "go electronic."
I know it was a significant undertaking for all of you, and this first issue looks really professional, and the content seems very solid, too. I have many happy memories of my involvement with the publication. In my senior year, I served as editor-in-chief. If I were to tell you how we prepared each issue back then, I'm sure you'd burst out laughing.
After obtaining my teaching credentials at Rider College (now Rider University) I became the first RHS graduate to return as a teacher, with English, journalism and broadcast journalism as my responsibilities. I truly loved teaching and have so many happy memories of my 35-year tenure as Ram-Page adviser. Over the years, several of my students entered careers in the media as television network reporters or anchors, public relations representatives, and newspaper reporters (including one nominated for a Pulitzer Prize for his investigative reporting.)
But again and again, I've also heard from those who chose other professions and who said the skills they learned on the Ram-Page staff played a pivotal role in their careers' successes. (I once read that American corporations were spending literally billions of dollars teaching their employees to write clearly, powerfully and accurately!)
I recall several conflicts over students' freedom of expression. Fortunately, you now have a powerful new law supporting that freedom: N.J.S.A. 18A:36-44 and 18A:36-45 protects student journalists from censorship by school officials and protects school employees who refuse to unlawfully censor students from retaliation. The New Jersey legislature unanimously approved the act, and it was then signed into law by Governor Murphy in December 2021.
Putting my adviser's hat on briefly for just one more time, I offer the following: You have been chosen to take responsibility for a vitally important means of keeping RHS students, their parents and the Randolph community informed. That profound responsibility requires each of you to maintain the highest personal standards, double-checking your stories for accuracy, choosing exactly the right words to express them, keeping your own personal biases or opinions out of news stories, and admitting mistakes when you make them. Never hesitate to ask your adviser for advice!
I wish all of you every success. Have fun, being ever mindful of the powerful medium for change that is in your hands!
Sincerely,
Charles Haas, RHS Class of 1965, Ram-Page Adviser 1969-2006